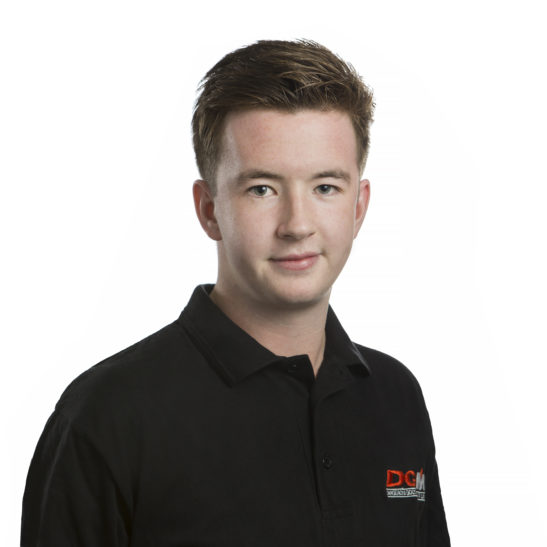 As many people in the Freight Forwarding Community and beyond will have heard, bio-bottle lost one of our own in Luke Cochrane in tragic circumstances recently.
We're all missing Luke and have appreciated the kind words of support that we have received over the last week or so. Luke was a valued member of our work family here, always putting his hand up for the tough jobs and maintaining a positive approach. He achieved much showing an intelligence and maturity the belied his young age.
Representatives from bio-bottle Ltd attended the service for Luke yesterday where we learned much about his sporting achievements and the wonderful family that he leaves behind, of which he was a credit to. We would like to also express our thanks to the people of Whitianga, the Police, Coastguard, Surf Lifesaver's, Land Search and Rescue, and of course friends and family, who searched day and night until Luke was recovered.